Our factory was founded in 1998. For over 20 years we not only have honed our expertise, processes, and systems in the manufacturing all kinds of enameled water tanks, solar water heaters and air source heat pump water heaters suitable for our customers. but also with an idea—To create a low-carbon green good life for mankind.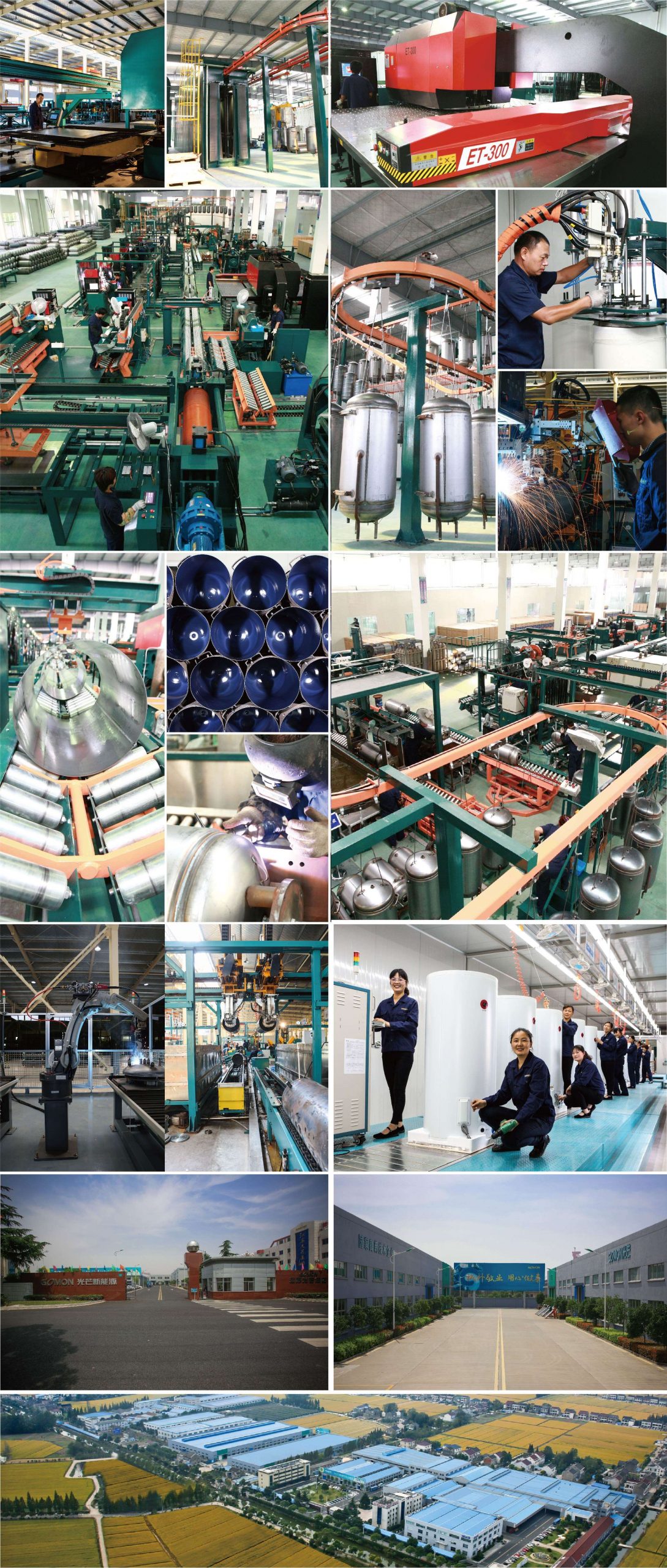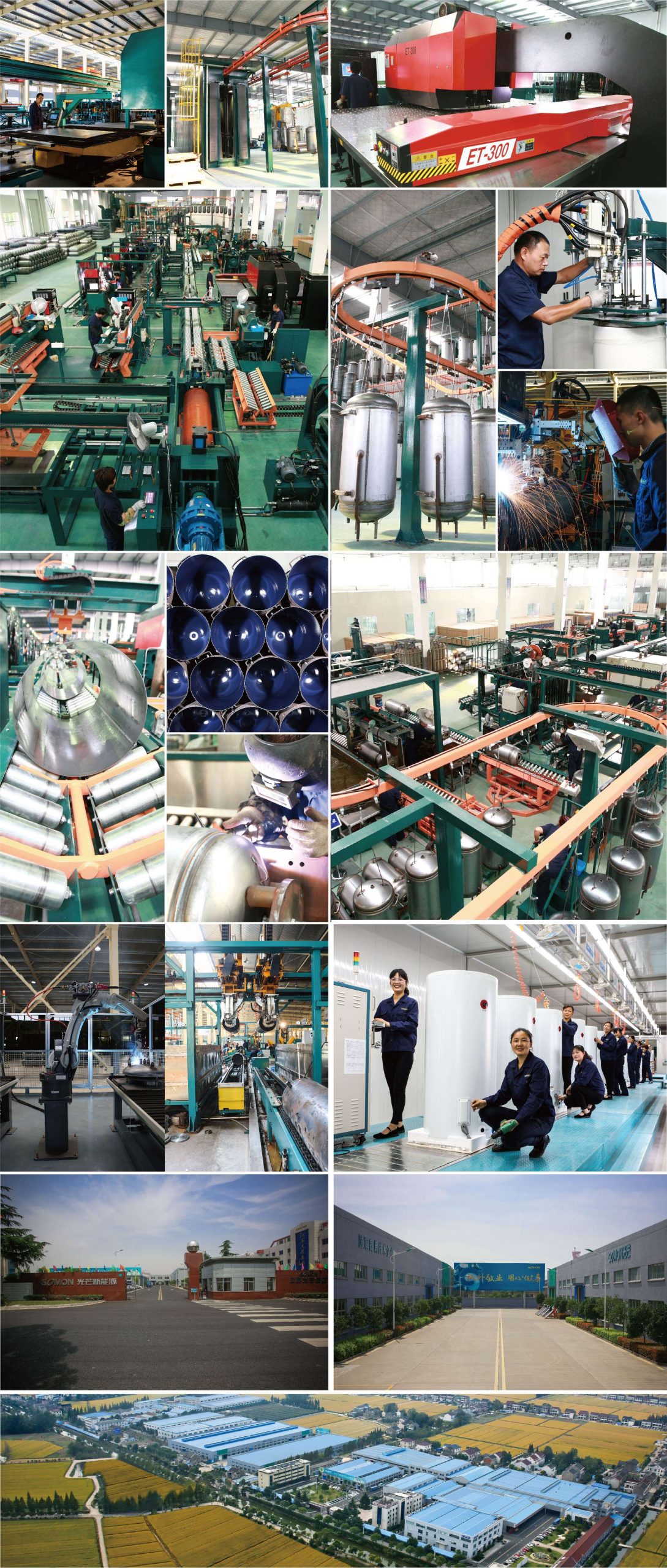 Research & Development
We have our own laboratory for research and testing in the field of heat transfer, fatigue test and corrosion.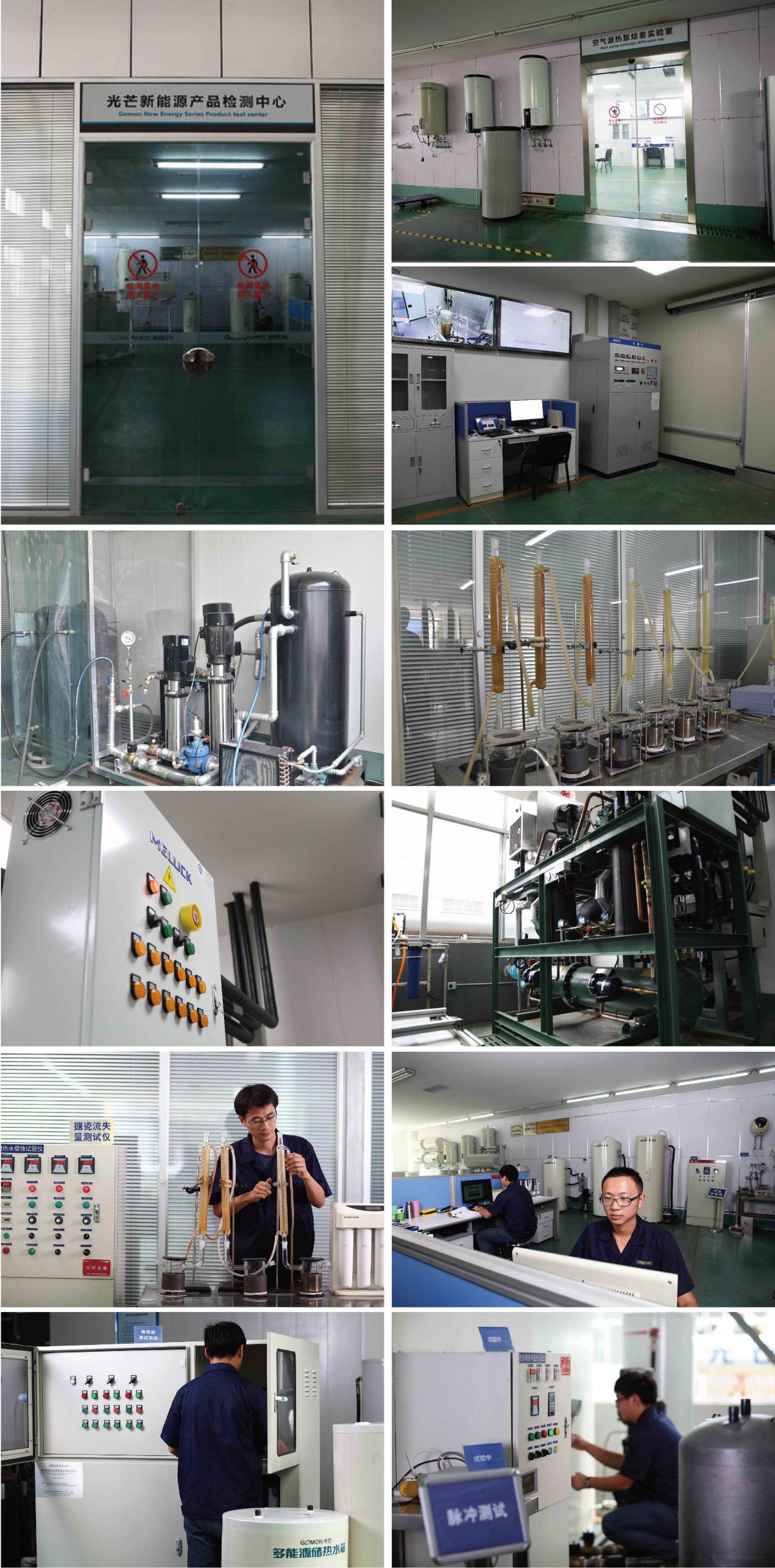 Our enameled pressure water tank products have passed the ISO9001, ISO14000, CCC, CE, ETL,WATER MARK,WRAS and EN12977-3 approved successively and our enameled pressure water tanks have been widely used in solar energy, air source energy, multi-energy and other hot water systems.
Email: [email protected]
Mobile & WhatsApp:+86 177 5162 6279(whatsApp)
Add:Suzhou,Jiangsu,China
Some of our products:Pressure solar geyser | Solar geysers/water heaters |Air Source Heat Pumps
Flat plate solar water heater | porcelain enamel lined tank | Sus304 solar geyser |solar geysers port elizabeth|geyser prices south africa