Solar geysers for sale:solar water heater system is the most economic solar water heater which work stable and no need any maintenance. It must be installed on the top, such as roof, to get enough hot water flow pressure by the gravity,We also provide pressure and non-pressure geysers.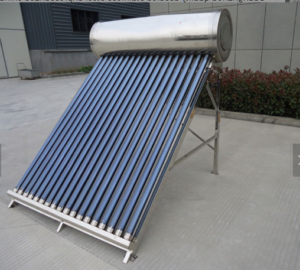 Want to know more solar geysers for sale?
There's a hurricane coming, but it's now not the type of typhoon that normally knocks out the energy. It's a solar energy storm that continues the lighting on and the water hot, whether or not you're tied to the grid or now not.
on this a part of the manual we're going to take a look at something more South Africans are seeking out on a each day foundation, namely solar geyser sale price comparisons.
The interest as to how you can cut costs on water heating with about 85% has subsequently precipitated a reaction to invest in solar power.
in the end, you want to make a strong funding with out breaking the bank. With a solar geyser you're getting a return to your funding, and there are unique packages to pick from to fit your finances.
About solar geysers for sale
solar geyser systems and tanks of all sizes to suit all of your hot water needs, solar geysers in South Africa.Do your bit for the surroundings and save lots of Rand nowadays by means of switching to solar water heating. solar geysers for sale,when you have any questions, please do now not hesitate to contact Us.
Solar geysers price
| | |
| --- | --- |
| Pressure water tank water tank capacity (liter) | price(R) |
| 100 | R17750 |
| 200 | R24140 |
| 300 | R35500 |
This is our geyser products for sale
Stainless steel low pressure solar water heater   Evacuated tube solar water heater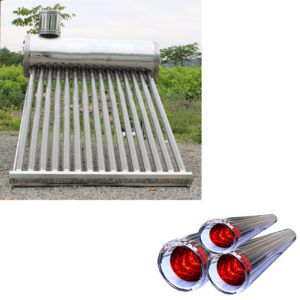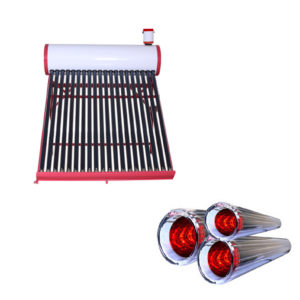 Glass Tubes Solar Water Heater               Flat plate solar water heater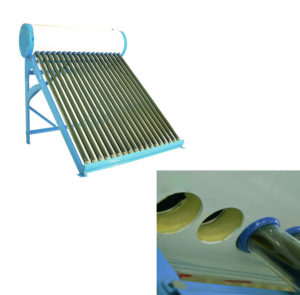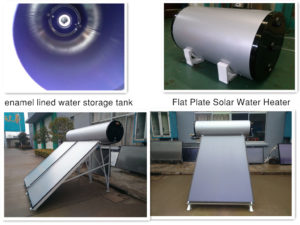 Electric storage water heater                       Heat Pipe Collector Solar Water Heater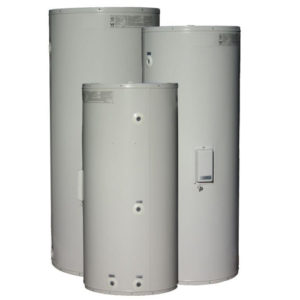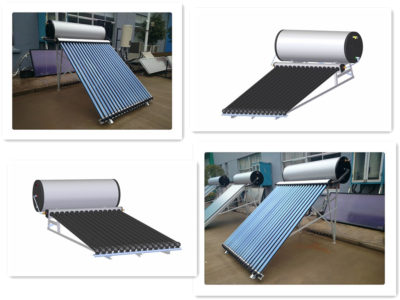 Split type solar water heating system      porcelain enamel lined tank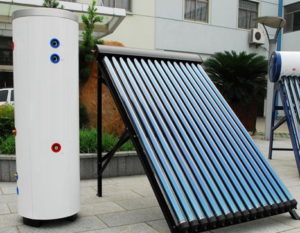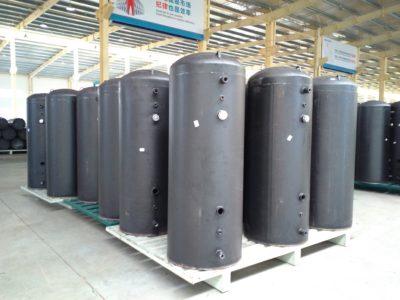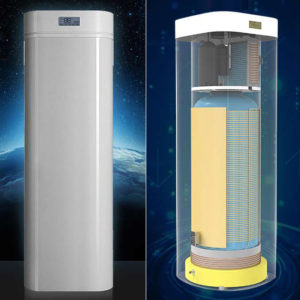 Can solar geysers be sold to home users?
normally the home systems are thermosyphon system this means that that the geyser is positioned above the solar collector and the water circulates natural without the need for a pump.
This gets rid of the threat of mechanical element failure.
For clients who do not want to have a geyser(the water tank phase) installed on their roof, the geyser can be installed inside the ceiling, given that there is enough vertical space available in order that the geyser is above the collector. this is called split solar water heating.
If neither of these two options is feasible, a small electrical pump is installed to flow into the water through the system.
Solar geyser for sale service
ESCOO solar geyser for sale manufacturers and suppliers in China who can wholesale high pressure solar geyser for sale. We can provide professional service and better price for you.
If you interested in high pressure solar geyser for sale products, please contact with us.
Tips: Special needs, for example: OEM, ODM, customized according to demands, design and others, please email us and tell us detail needs. We follow the quality of rest assured that the price of conscience, dedicated service.
And there is a guide about low pressure solar geyser prices, cheap geysers for sale, geyser diagram, types of geysers in south africa, you can check and learn how to fix those problems.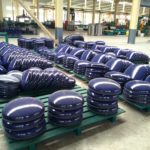 Related Searches: Flat plate solar water heater | Electric storage water heater | Air source water heater
Want to know more?(Solar Water Heater)
Email: [email protected]
WhatsApp:+86 157 2077 3477
Skype :+86 157 2077 3477