Hot water tanks is a very interesting product. In addition to electricity and pipes, water heaters also provide another common family convenience that we often take for granted. Water storage water heater saves money. Our goal is to sell high quality products and services at reasonable prices. Our team has the best talent in solar water heating systems, residential and commercial applications.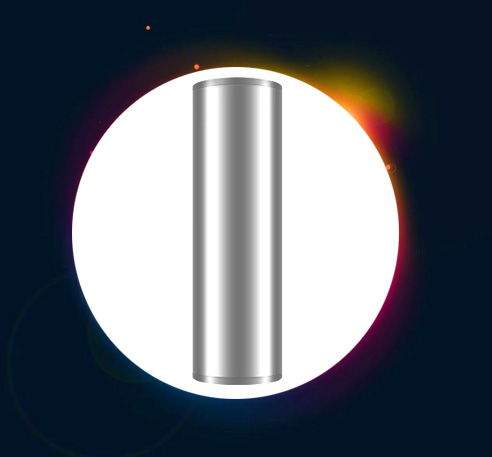 What is hot water tanks?
Find the Right Water Heater For Your Home
Understanding Household Hot Water Demand Category and Determining Wholesale Intention
Stainless steel low pressure solar water heater Evacuated tube solar water heater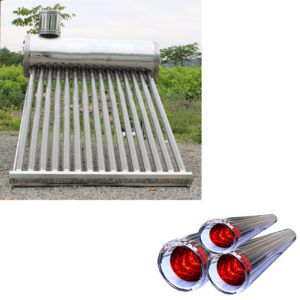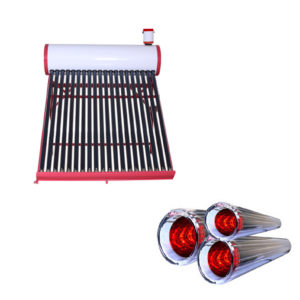 Glass Tubes Solar Water Heater Flat plate solar water heater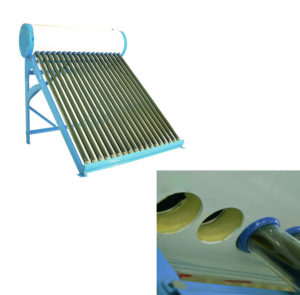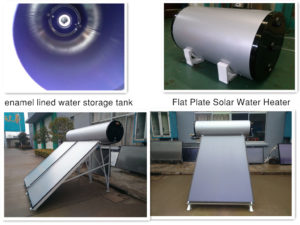 Electric storage water heater Heat Pipe Collector Solar Water Heater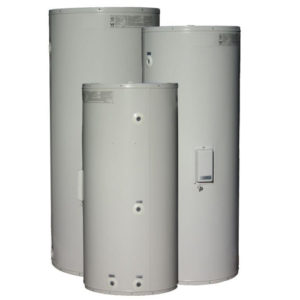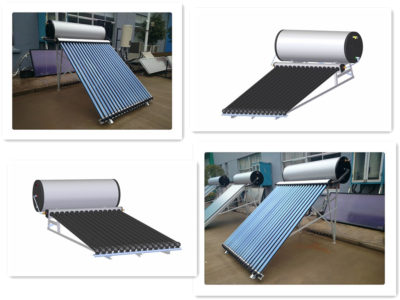 Split type solar water heating system porcelain enamel lined storage tank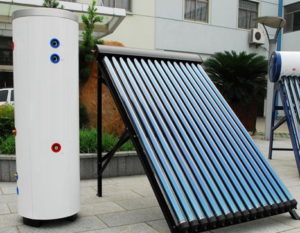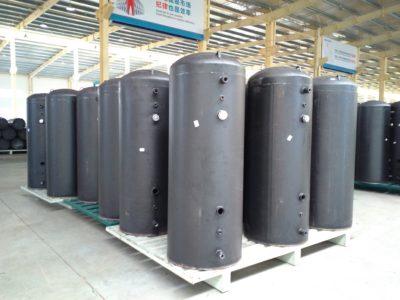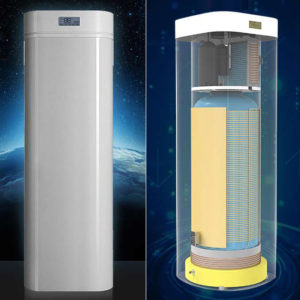 Which water heater brand is best?
TOP PICK: Rinnai Tankless Water Heater.
RUNNER-UP: Rheem Tankless Water Heater.
RUNNER-UP: Takagi Tankless Water Heater.
TOP PICK: Rheem Performance Platinum Gas Water Heater.
RUNNER-UP: A.O. Smith Water Heater.
We are an OEM factory with solar water heater and water tank. The price is more affordable and the quality is better than him.
What is energy efficiency?
One of the first things to consider when buying a water heater is energy efficiency. Most importantly: if you can save energy, it can save your money. According to the Ministry of Energy, heating water accounts for about 18% of our household energy use. More energy-efficient equipment may cost more when purchased, but it can save you more money in the long run.
How to Define the Capacity of Water Heater?
Standard residential water tanks and water heaters can vary in size and capacity. Tank water heaters range in capacity from 100L to 500L. However, you must also consider the first hour rating. This is the amount of hot water you get during the first hour of operation of the water heater.
The first hour grade or FHR of your tank will be printed on the tank. FHR should be very close to how much water your home uses during rush hours, perhaps in the morning when the shower runs, as well as dishwashers and washing machines.
The difference between tank water heater and tank-free water heater
What are the types of water heaters?
How much Hot water tanks installation price?
It costs $1000 – $3000 between low pressure hot water tankss, $2500 – $4000 between high pressure water heaters, and various sizes of solar fountains and water tanks to meet all your hot water needs. By switching to a solar water heater, it helps the environment and saves several dollars.
How to compare fuel costs and water heater types?
Related Searches: Flat plate solar water heater | Electric storage water heater | Air source water heater
Want to know more?(Solar Water Heater)
Email: [email protected]
WhatsApp:+86 157 2077 3477
Skype :+86 157 2077 3477