ESCOO is one of the manufacturers of solar water heaters China. Our products include low pressure solar geysers, high pressure solar geysers, heat pumps. Our products are imported into international automatic production lines, and international technical personnel make our products quality controllable.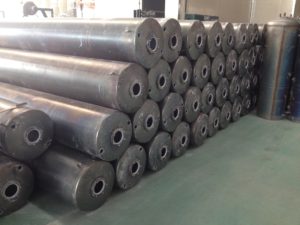 What is the low-pressure fountain system?
Low pressure geyser systems are: low thermosyphon coupled units.
If you don't need a pressure water heater, how do you choose?
If you only need hot water, but don't need high pressure, this may be for you. ESCOO will provide you with a low Geyser up to 350L.
High pressure water heater standard
high pressure solar water heating systems are manufactured to comply with SANS 1307, are SANS 400kPa approved, and come with the option of close coupled (thermosyphon circulation) and split (pumped circulation) systems.
High pressure water heater use
Solar water heater leader! Solar water heaters can be used for high pressure water heaters as well as gravity water heaters.Unlike low pressure, high pressure geyser can supply many people with hot water at the same time.
And there is a guide about  solar geysers prices ,you can check and learn how to fix those problems.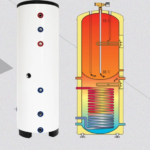 Related Searches: Flat plate solar water heater | Electric storage water heater | Air source water heater
Want to know more?(Solar Water Heater)
Email: [email protected]
WhatsApp:+86 157 2077 3477
Skype :+86 157 2077 3477