Escoo Geyser in South Africa,best solar geyser South Africa has a unique climate that is ideal for use with solar geysers, solar energy is green,types of solar geysers, so solar geysers are very popular , if you have it, it will save you pockets, in For a long time.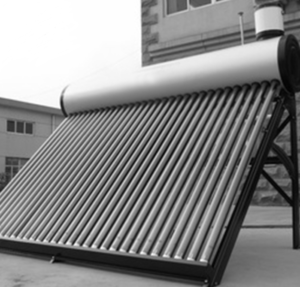 What to know more about geysers in south africa?
ESCOO as a supplier of heat pumps and geysers (including solar geysers) throughout South Africa and neighboring countries, has only the best product sales and sales.The company was founded in 1986 and since its creation has been on the road to innovation and high quality products for manufacturers and exporters.
Email:[email protected]
Solar geysers can be divided into two main types:
The indirect system uses a specially designed antifreeze to heat the water through a solar panel and then flow into the geyser. They can also use solar panels or vacuum tubes.
The water is pumped into the direct system of the solar panel, then heated and stored in a geyser. They can use solar panels or vacuum tubes.
Geyser advantage in South Africa
Southern Africa has the best solar geysers sites in the world. Every year, South Africa is sunny, sunny, sunny, and has more sunlight than most countries in the world. In all sunny parts of South Africa, there are plenty of opportunities to harvest this powerful energy.
Can I use geysers without electricity?
You may see solar geysers in all parts of South Africa, especially in low-cost housing, because they are very cost-effective ways to provide hot water without electricity infrastructure. As energy-saving products, solar geysers are particularly effective because there is no electrical cost to begin – they do not need any electrical connections at all.
Geyser types:
There are two basic types of solar geysers: passive solar geysers (for warm climates) and active solar geysers (for moderate and cold climates). The active system uses a circulation pump and some type of temperature control. Passive systems do not have any moving parts and rely on the basic principles of physics – hot water rise and cold water drop. All functions of the active system are basically the same; however, depending on your climate zone, there are different configurations. There are two basic types of passive systems: thermal siphoning and batch processing. Each system has its own unique advantages.
Email:[email protected]
You may like:
And there is a guide about solar geyser wholesale price,you can check and learn how to fix those problems.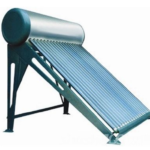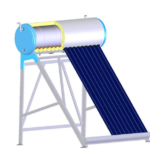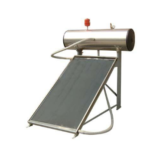 Related Searches: Flat plate solar water heater | Electric storage water heater | Air source water heater
Want to know more?(Solar Water Heater)
Email: [email protected]
WhatsApp:+86 157 2077 3477
Skype :+86 157 2077 3477