Solar heater, many people are puzzled about this problem, whether solar water heaters can be used at night and during the rainy season. We offer a variety of water heater solutions, which is actually a common problem of the advantages and disadvantages of Solar Heaters. This paper will introduce the working principle and temperature range of solar water heater system in detail.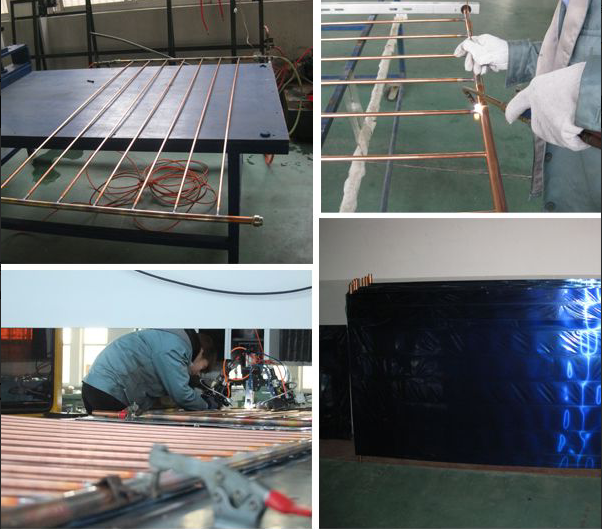 How Does Solar Air Heater Works
The thermosyphon collector consists of a transparent corrugated polycarbonate plate, which allows sunlight to shine. The absorber suspended in the collector can capture the heat of the sun. The air around the absorber warms, expands and rises, creating convection.

Vents at the top and bottom of the collector allow air to circulate. The cold air enters the lower vent from the inside and is heated by the absorber. It rises to the upper vent and returns to the inside. As long as the sun shines on the collector, the air cycle will continue.
Solar water heater product & price list
Do solar water heaters work at night?
Rainy season and evening solar hot water solution
Do solar water heaters work at night?
Passive Solar Water Heating System
Active Solar Water Heating System
What is the working principle of the solar heater?
Two ways of collecting solar water heaters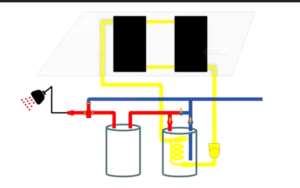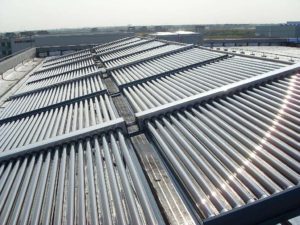 The installation of the electric heating device can perfectly solve the method of low water temperature in winter.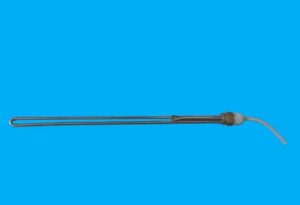 Solar Heater auxiliary electric heating working principle:
Types of Solar Air Heaters
Size and Cost Budget
Solar air heaters vary in size, cost and heating capacity. A 35 x 19 inch window air heater panel costs $300 to $700 to heat a small room; 28 square feet. The outdoor wall-mounted unit costs $2,900 and can heat 1,000 square feet.
You may like:
Related Searches: Flat plate solar water heater | Electric storage water heater | Air source water heater
Want to know more?(Solar Water Heater)
Email: [email protected]
WhatsApp:+86 157 2077 3477
Skype :+86 157 2077 3477