You want to know the price of solar geysers in South Africa. You can find related product information on the escco page. If you buy our products in bulk, we will give you a similar cost price. We strictly control the quality of our products here. Can rest assured to buy our products.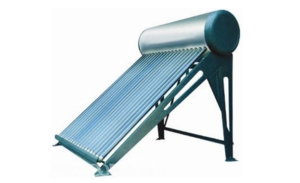 You may have seen these products everywhere in South Africa, especially in low-cost housing because they are very cost-effective ways of providing hot water without electricity infrastructure. As energy-saving products, solar geysers are particularly effective because there is no electrical cost to begin – they do not need any electrical connections at all.
Geyser and accessories
This is our geyser product. Our product quality is very popular among South African customers. need accessories to write us e-mail.
Stainless steel low pressure solar water heater Evacuated tube solar water heater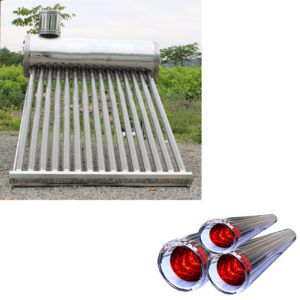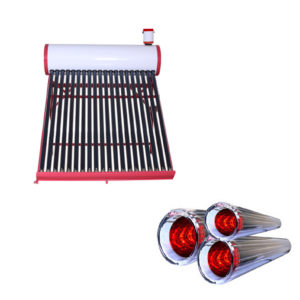 Glass Tubes Solar Water Heater Flat plate solar water heater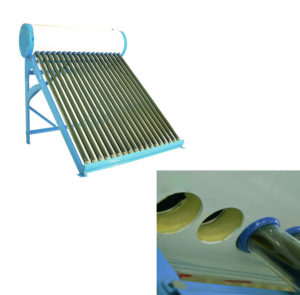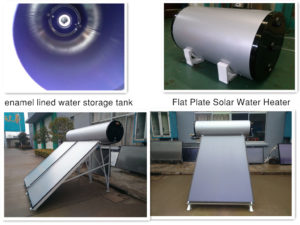 Electric storage water heater Heat Pipe Collector Solar Water Heater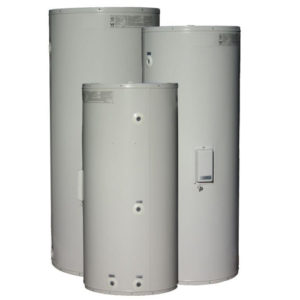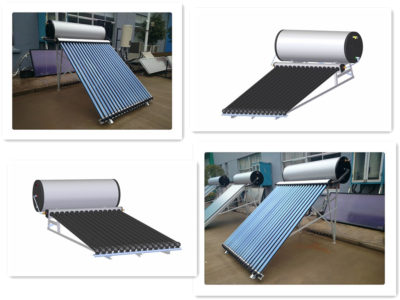 Split type solar water heating system porcelain enamel lined tank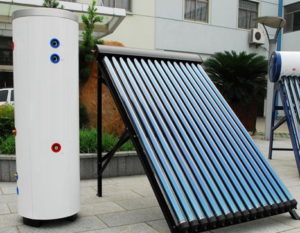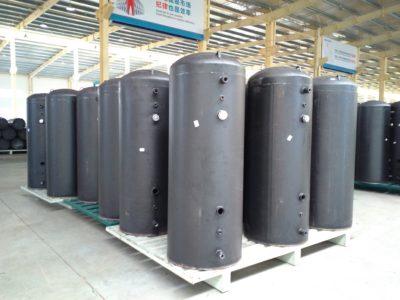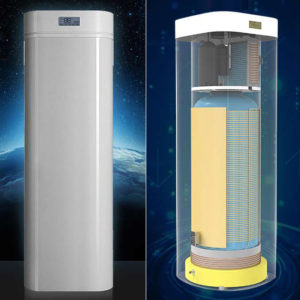 Is the solar geysers suitable for the climate of South Africa?
One of the highest levels of solar geysers on South African solar water heaters makes solar energy a clear candidate for alternative energy sources. Our solar hot water system (SWH) is manufactured by ESCOO. The system uses plate collectors, which have proven to be durable, efficient and well-suited for South Africa's climate over the years.My Solar Geysers offer the largest range of solar geysers available in South Africa. Depending on what the use of your geysers will be, will obviously determine the size and specifications of the geyser you require.
Email:[email protected]
Solar geysers development prospects in South Africa
More geysers – then there is a hot-tech geysers. South Africa's fastest growing high-performance, high-quality hot water solution is rapidly becoming the country's new benchmark in technology and engineering.
The advantages of solar geysers:
Solar energy saves money, saves energy, and does not cause pollution to the environment.
The service life of solar geysers is very long and their use is reasonable. Their life span can be as long as 15 years.
the temperature stability of the solar geysers is better, as long as there are hot water in the tank, there will be no phenomenon of the first hot after cold.
in addition to rainy days, the use of solar geysers does not require other costs,
The safety of solar geysers is very high. Because there is no risk of electric shock or poisoning because electricity or gas is not used.
Direct system requires regular maintenance
Although direct systems are effective, different geysers components are susceptible to corrosion and require regular maintenance and replacement. Unlike indirect systems, they do not use any antifreeze and can freeze in very cold weather, rendering them ineffective and causing pipeline damage.
Indirect solar geysers component
Indirect solar geysers are not as efficient as direct geysers because they can only heat a small amount of water at a time; the pipelines are also relatively narrow, so the tanks take longer to complete, but their holding time is longer than that of the direct system. They last longer than direct geysers because they do not freeze; antifreeze solutions are also non-corrosive, extending the life of all fountain components.
Email:[email protected]
And there is a guide about geyser for sale, solar geyser price, solar geyser wholesale price, solar water heating south africa, you can check and learn how to fix those problems.
Related Searches: Flat plate solar water heater | Electric storage water heater | Air source water heater
Want to know more?(Solar Water Heater)
Email: [email protected]
WhatsApp:+86 157 2077 3477
Skype :+86 157 2077 3477