Commercial solar powered water heater,due to the planar structural characteristics of the solar powered water heater, the design of the solar water heater is not constrained by the shape or size, and the shape and structure of the solar energy water heater are flexible and random, and it is relatively easy to realize the combination with the building components. In addition, its metal collector plate provides greater convenience for installation and maintenance.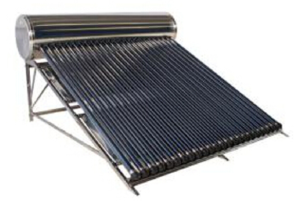 What Solar heater is the most effective solution?
To save energy costs, use solar air convection heaters to supplement your heating needs, which collect heat from the sun to generate heat.
Please note that they are not enough to heat the whole family. But they are ideal for heating individual Vacuum solar water heater rooms or supplementing existing heating systems. But most solar air heaters don't have them.
Solar photovoltaic panels are now much cheaper than solar air heaters. Therefore, we now recommend that your main (north-facing) roof be used for solar photovoltaic instead of solar hot water or solar air heater panels. In other words, it's usually better to install more PV panels and use efficient electric heaters in the rooms you need.
 Solar air heater does not work at night. In other words, they do not store energy, they only work during the day. This is a restriction that hinders many potential customers (that is, the fact that they usually need to build another heating system).
 Roof penetration and piping are not conducive to efficiency. If you don't install the solar air heater carefully, it may cause heat loss (leakage), which will eventually be detrimental to you at night.
 Solar air heater is difficult to install. More importantly, most transactions are not familiar with them, so installing them is not a seamless process.
 Solar air heater can work properly only when it is installed near the room where they are heating. This is because the fan is not strong enough to move hot air over long distances. The problem is that your coldest room is probably the best place away from a solar air heater.
Solar air heater usually works only under direct sunlight. In cloudy weather, solar photovoltaic panels will still produce a certain proportion of production.
Solar furnaces come in all shapes and sizes – although most of the existing furnaces are used for industrial purposes, it is perfectly possible to create a cheap solar oven that can heat the entire family. If your house is unlikely, you may still be able to build a smaller unit for cooking or other family projects.
How would you like to provide more hot water for bathing, laundry or tableware? This is one of the goals of a solar water heater, which is directly connected to the water tank to provide a more stable hot water supply for your house. Although these systems are not perfect – they usually need backups to prevent the sun from shining – they are cost-effective ways to provide hot water on demand.
These methods are relatively troublesome. We recommend faster heating methods.
Stainless steel low pressure solar water heater   Evacuated tube solar water heater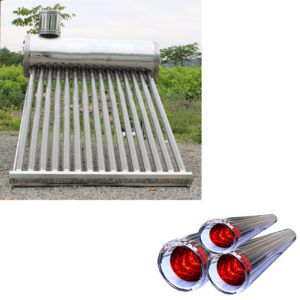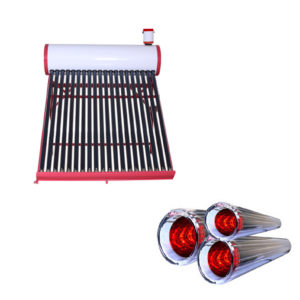 Glass Tubes Solar Water Heater               Flat plate solar water heater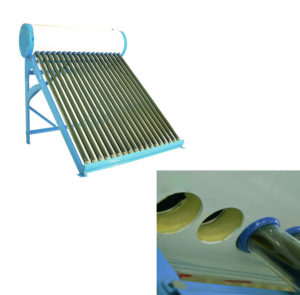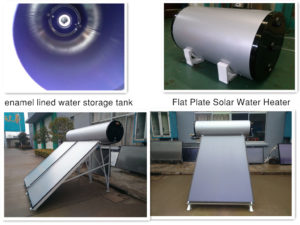 Electric storage water heater                       Heat Pipe Collector Solar Water Heater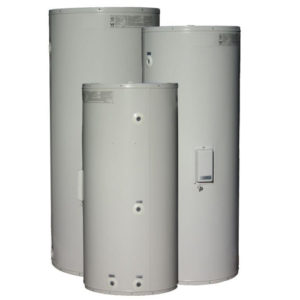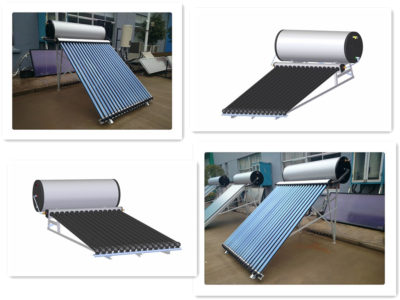 Split type solar water heating system      porcelain enamel lined storage tank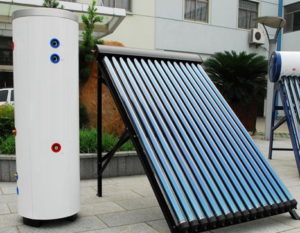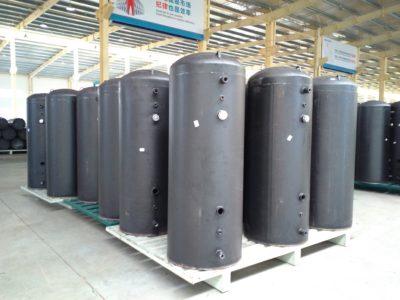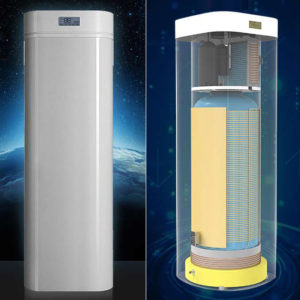 Can a solar panel run a heater?
A solar panel places out DC strength and can be rated at some volts up to three hundred volts or extra. solar panels can not without delay strength your heater and the use of a 1.500 watt solar panel might now not be beneficial.
What maximum do is find solar to price a battery and then us an inverter to trade the DC battery cutting-edge into AC so that it will strength the heater.
so that you would placed a a hundred watt sun panel through a sun controller to adjust the output to 12 VDC to charge one or greater batteries. you will get about eight amps of charging contemporary fed into the batteries. Now join a 2,000 watt inverter to the battery to convert the 12 VDC to one hundred twenty VAC to energy your heater.
glaringly, your 100 watt sun panel will now not power the heater so it's far sucking the distinction out of the battery. At 2,000 watts, it is taking about 167 amps out of the battery but simplest 8 amps is being placed again in by way of the solar panel.
Can you heat house with solar panels?
by way of the use of a sun space heating machine, you may take gain of the sun's loose, ample energy to warmness your property for free.
Heating your property with a sun heating system can extensively reduce your winter gas payments
How to customized solar powered water heater?
For years, silicon solar has been a world leader in delivering powerful, high-efficiency solar pumps for a range of applications. On prime of that, we have spent over 15 years providing customers with powerful customized solar powered water heater.We can make a large number of tweaks to solar powered to design a kit specifically geared to your application.
About customized solar powered water heater
Are you looking to rein for your monthly utility bills? you may spare your wallet and help preserve the environment by means of installing a solar-powered water heater in your home. At customized solar powered water heater, we are committed to offering smart, sustainable solar solutions that our customers can afford. We're proud to be Tucson's solar power professionals, serving residential and commercial customers alike.
We provide customized solar powered heater services
Choosing a solar power energy solutions company that has quite six times the experience of the competition has its advantages. ESCOO offers you intensive experience putting in advanced, customized solar powered water heater systems throughout the Southern california area.
Our customized Service:
Sample can be offered with sample charge and courier fee by buyer's side.
 We have full stock,and can deliver within short time.Many styles for you to choose.
customized OEM and ODM order are accepted, Any kind of logo printing or design are available.
Good Quality + Factory Price + Quick Response + Reliable Service, is what we are trying best to offer you
 All of our products are produced by our professional workman and we have our high-work-effect foreign trade team, you can totally believe our service.
We have rich experience of design, manufacture and sell solar water heater,  we cherish every order from our honor.
Related Searches: Flat plate solar water heater | Electric storage water heater | Air source water heater
Want to know more?(Solar Water Heater)
Email: [email protected]
WhatsApp:+86 157 2077 3477
Skype :+86 157 2077 3477